Report Lauching "Chinese Economy in the first six months and prospects for 2015"
In the afternoon of 20 August, 2015, VEPR's Chinese Economic Studies Program cooperated with the Central Institue for Economic Management (CIEM), Ministry of Planning and Investment to disseminate the report "Chinese Economy in the first six months and prospects for 2015"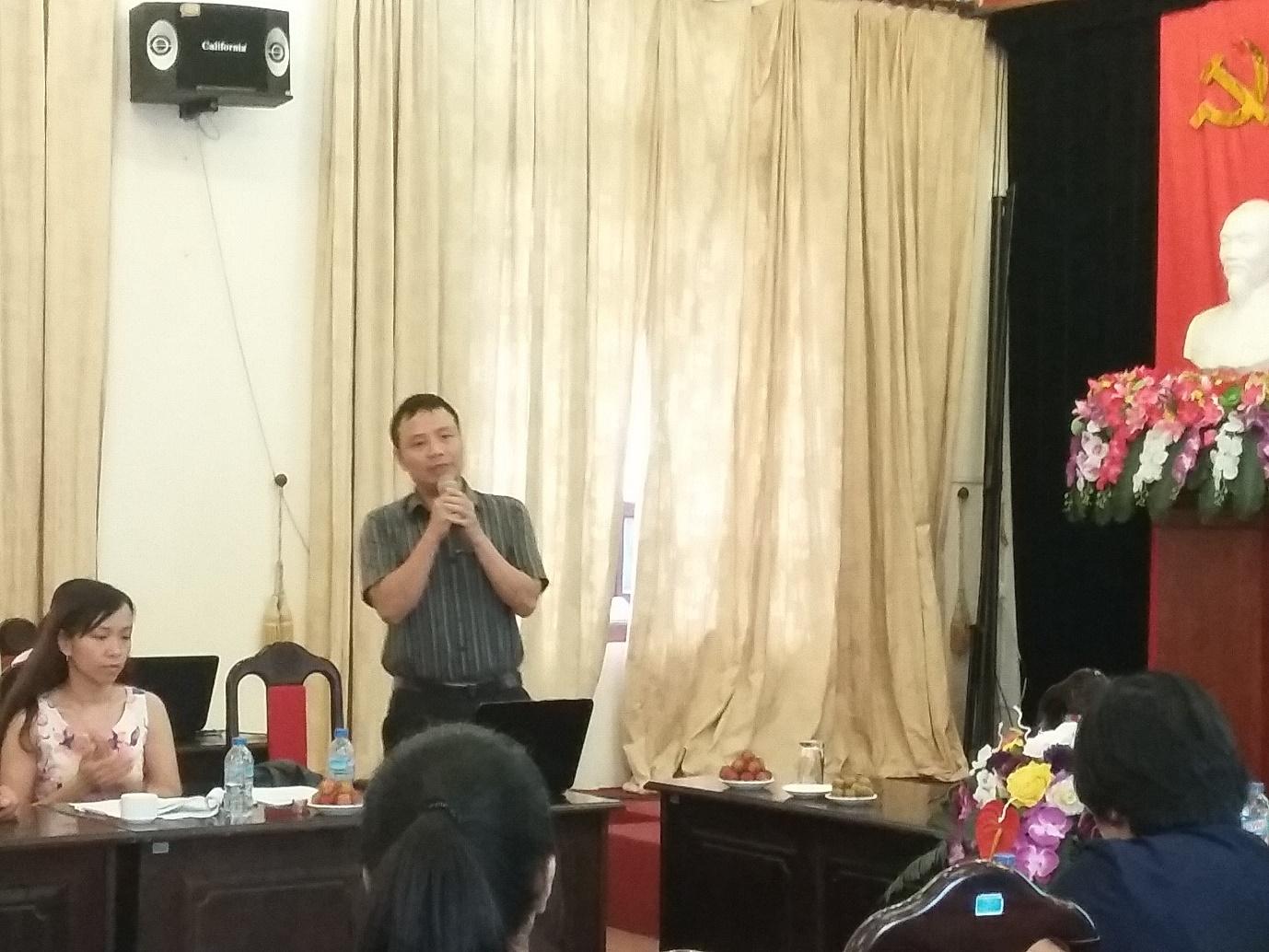 This conference gathered scholars, leading researchers in economic, politic and diplomatic sector from many prestigious institutions, organizations and agencies.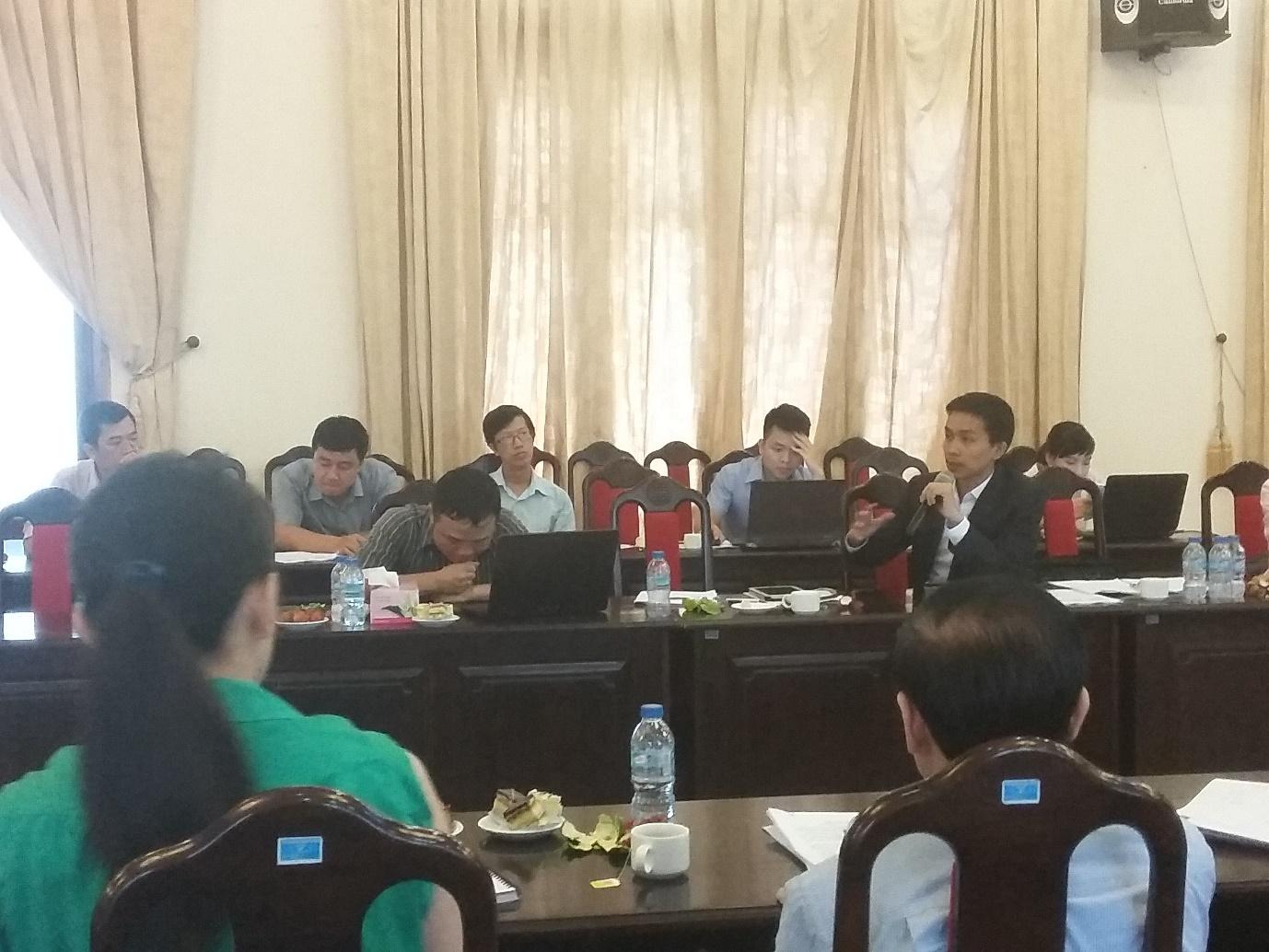 In the beginning, Dr. Nguyen Tu Anh, Central Institute for Economic Management (CIEM), Ministry of Planning and Investment, together with Dr. Nguyen Thi Thu Hang – Vietnam Institute for Economic and Policy Research (VEPR), University of Economics and Business, Vietnam National University delivered the opening remarks. Through a rather short speech, Dr. Nguyen Tu Anh and Dr. Nguyen Thi Thu Hang provided the overview of Chinese Macro Economic Situation in the first 6 months of 2015.
After that, VEPR's Chinese Economic Studies (VCES) presented the report "Chinese Economy in the first six months and prospects for 2015". Beside detailed and accurate analyzed graphs on Chinese macroeconomic in the first 6 months, this report also gives analysis in economic aspect about Chinese economy's fluctuations and theirs impacts on the economic situation in the area as well as in the world.
To further investigate problems presented in the report, Dr. Nguyen Tu Anh also gave presentation on "Chinese's Economy fluctuation and its impacts on Vietnam". The report is the combination of figures and facts on Chinese Yuan devaluation and its negative – positive impacts on other countries' economy, including Vietnam
After two reports from the organizing board, speakers and guests had fruitful discussion about problems stated in the reports. Dr. Nguyen Duc Thanh – Vietnam Institute for Economic and Policy Research frankly gave his opinion on Chinese's economy recent fluctuation and its impacts which led to suitable solutions to resolve the problems.
Some photos of the conference: